Startup Program for Women
Proudly Supported by LaunchVic
Tired of corporate? Have moonshot goals? Join our program designed to take you from employee to entrepreneur in 12 weeks, there are 100 scholarship spots up for grabs worth $4,700.
"There's no limit to what we, as women, can accomplish"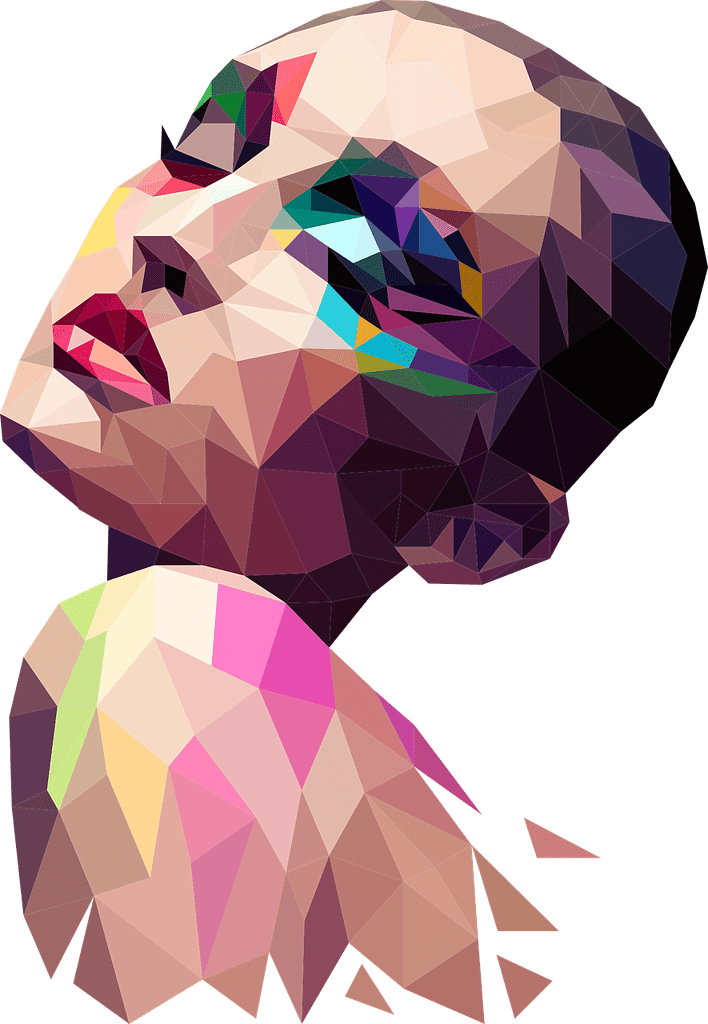 Our incredible partners are committed to helping make your startup successful.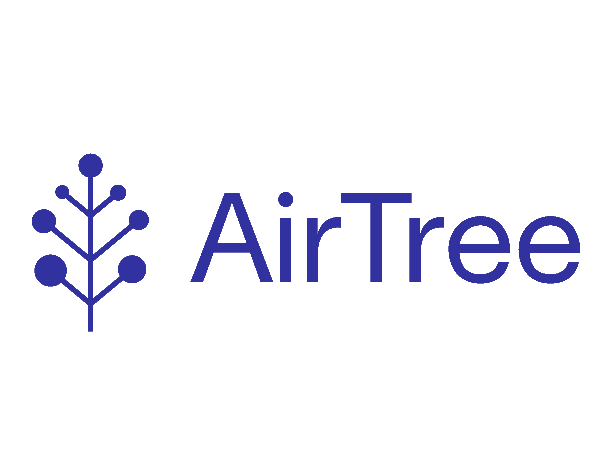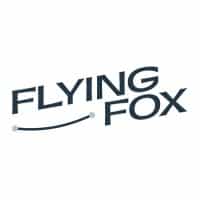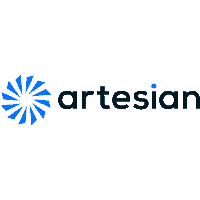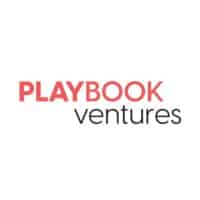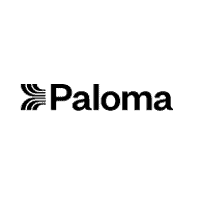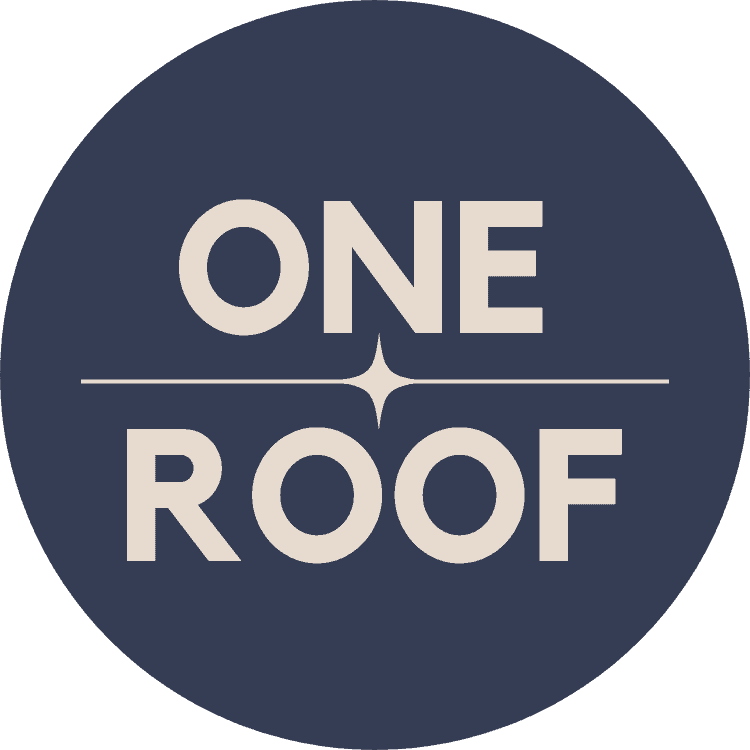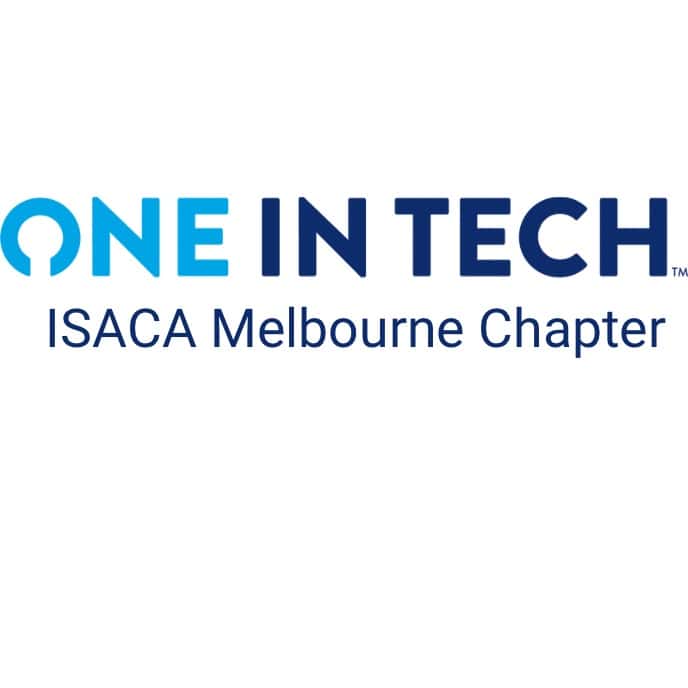 Want to launch a startup?
Don't let your circumstances overshadow your entrepreneurial spirit. Despite Victoria's 6.5 million-strong population, women startup founders remain a mere thousand. We aspire to provide pathways for at least 100 women entrepreneurs who will innovate, and shape the world.If you've been toying with entrepreneurship, especially after your stint in the corporate, startup, or scaleup world, this is your time to shine.
At Press Play, we want to turn your entrepreneurial dreams from ideas into reality in 12 weeks, offering you a springboard to unchain your potential and play in the same arena as leaders like Melanie Perkins (Canva) and Kim Teo (Mr Yum). 
Zero Cost
and
Zero Equity
That's right! With these scholarships, you can join us without spending a dime. And the cherry on top? Whatever you create stays 100% yours. No strings attached!
No need to quit your day job​
Curious about entrepreneurship but not ready for the deep dive? Do the program while you keep your day job and explore the world of startups.
Balance family time & you time​
You only need to commit 4-5 hours per week and the program is delivered virtually.
Applications close 15th November 2023.  The program runs for 12 weeks starting on 5th February 2024.
We invest in you longterm
Introducing...
The Founder Alumni Fund
We're here with you, every step of the way. You're not just doing our program or being part of our community, we'll also be investing in you via our 'Founder Alumni Fund'. There's a lot of talk about the funding hurdles female founders face, and we've decided to roll up our sleeves and be part of the solution. We're setting aside $50,000 to back the first funding rounds that our Press Play alum raise! 
Applications close 15th November 2023.  The program runs for 12 weeks starting on 5th February 2024.
Roadmap for success to turn ideas into reality
Our 12-week program focuses on mindset, strategy, and execution. The program covers critical components to launching a startup, everything from business model, customer discovers, to financial modelling and go to market.
Startup A-Z at your fingertips
You'll get access to our exclusive resource library packed with eBooks, videos, and worksheets. Get practical tips and strategies from Unicorn founders and investors to enhance skills, ensuring your excellence in your startup journey.
An entrepreneurial journey that isn't lonely
Immerse yourself in a community of peers, mentors and supporters. Engage, collaborate, and share. Harness the power of collective wisdom, gain inspiration from success stories, thrive through valuable feedback & support.
Tailored for your Success
Everyone's story is different. We want to meet you where you are, and help you take control of your business journey. We prompt the learning with critical questions to fast track your success. 
Led by Startup experts, at Press Play we aim to stoke the entrepreneurial fire in those weary of the usual 9-to-5 drill. We've been in your shoes, yearning for more than just an ordinary job and itching to make a greater impact. If this resonates with you as it did with us, Press Play is your catalyst for entrepreneurship.
Sangeeta Mulchandani
JUMPSTART STUDIO
Author, Speaker, Lecturer and 3rd Generation Entrepreneur
3 times Founder, Angel Investor, Advisor and Startup Show Host
CPA, Business Owner, and Startup Enthusiast


Isaac Jeffries
Evander STRATEGY
Facilitator and Coach who has worked with over 935 Startup founders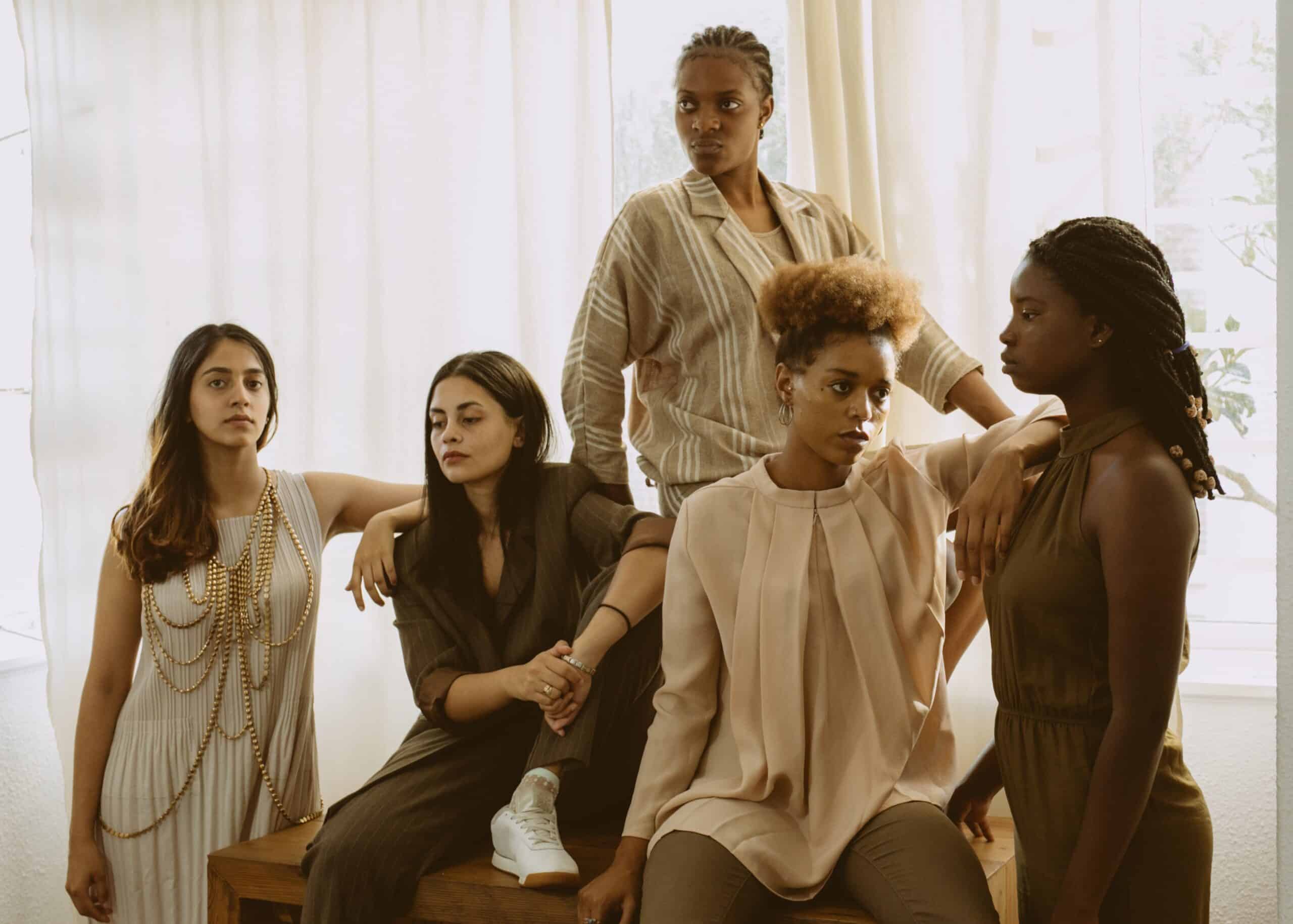 Frequently Asked Questions.
Not ready to take the leap yet?
We completely understand. Dip your toes in the water and get on the list to hear about the incredible events and network opportunities we host.